Covid-19
Click here for our latest information regarding the coronavirus. 
Welcome to our website
Verloskundig Centrum DelVi offers midwifery care during pregnancy, birth and the postnatal period. We welcome parents-to-be from Delft, Den Hoorn, Delfgauw, Schipluiden, Ypenburg and the 'Delft' side of Rijswijk.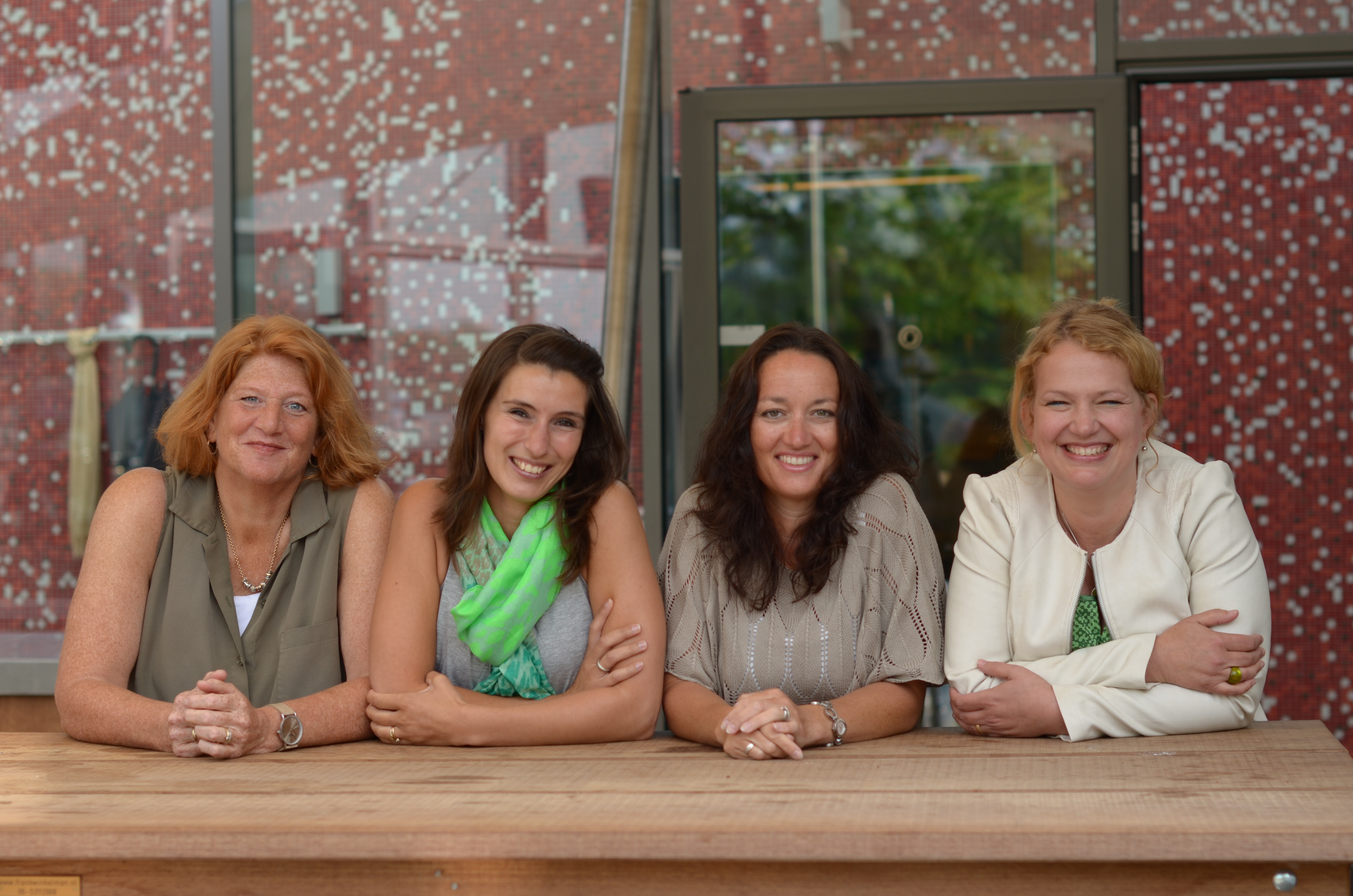 The practice enjoys ample free parking and we have our own ultrasound facilities. All of our midwives are qualified to conduct ultrasound scans. We run clinics by appointment in two locations and also offer evening clinics:
Head office:
Verloskundig Centrum DelVi – Buitenhofdreef 272, 2625 RE, Delft
Second location:
Gezondheidscentrum The Vermeertoren: Van Beresteynstraat 169c, 2614 HE, Delft
See accessibility for more information.
Accessibility
For non-urgent questions and to schedule appointments you can call our assistants Monday to Friday 09.00am-12.00pm on
T: (015) 26 19 707
Email: info@delvi.nl
For births, urgent questions and to let us know you're going home after having your baby call us on
T: 06 24 66 92 80
If you are having difficulty getting in contact call
T: (015) 26 03 060
(Reinier de Graaf Gasthuis)