Non-urgent
For non-urgent matters and to make appointments, you can reach our assistants by telephone on working days between 9 a.m. and 12 p.m. at:
In case of emergency
We are available 24 hours a day for deliveries and emergencies at:
In the event of a prolonged conversation or no answer, you can have us called via the control center of the Reinier de Graaf Hospital:
Due to a changing schedule, one of the midwives is always on call. This makes us available 24 hours a day, 7 days a week .
Availability
DelVi Midwifery Centre is easy to reach by public transport, bicycle and car.We have sufficient, free parking along the Buitenhofdreef (behind the barrier is just for staff).
DelVi is located at Buitenhofdreef 272, 2625 RE. Next to the daycare Kindergarden.
We have a private entrance on the side of the building. 
DelVi by public transport: tram line 1 and city bus 81. Van Der Slootsingel stop is a one-minute walk from the practice.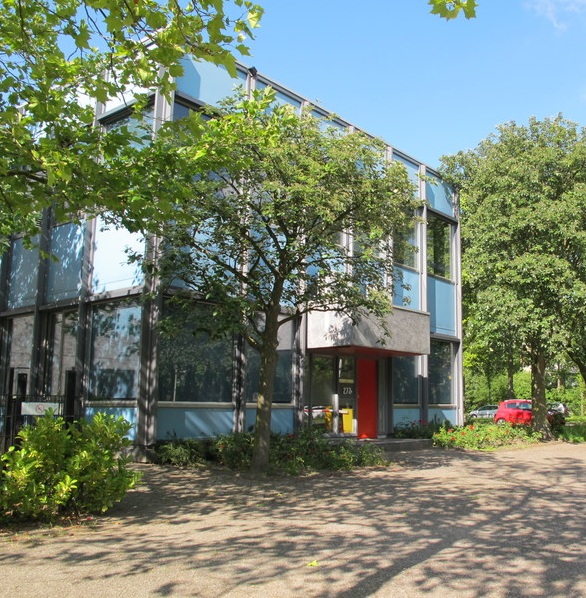 Delvi
Verloskundig Centrum DelVi, gevestigd aan de Buitenhofdreef 272, 2625 RE te Delft.