Congratulations!!! You have become parents/you have become a parent!
After about 9 months, the baby is finally here, but now what?
There must be a lot on your mind, but don't worry. We are responsible for mother's care for up to 6 weeks after the birth. For the baby this is the case until 10 days after delivery. After this, the care is taken over by the child health agency and the family doctor.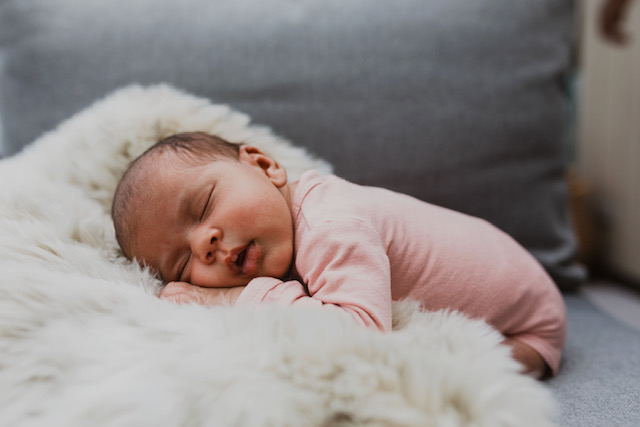 For the first time alone with your newborn baby, that is often very exciting. For example, if you just got home from the hospital or your first night alone with your baby. Kraamzorg de Eilanden has listed a number of tips to help you on your way.