You can register by phone or online. Every pregnant woman living in our working area can register from about 6 weeks of pregnancy (this is calculated from the first day of the last menstrual period).
Our working area is: every address in Delft, Den Hoorn, Schipluiden, Delfgauw, Ypenburg and the "Delft" side of Rijswijk.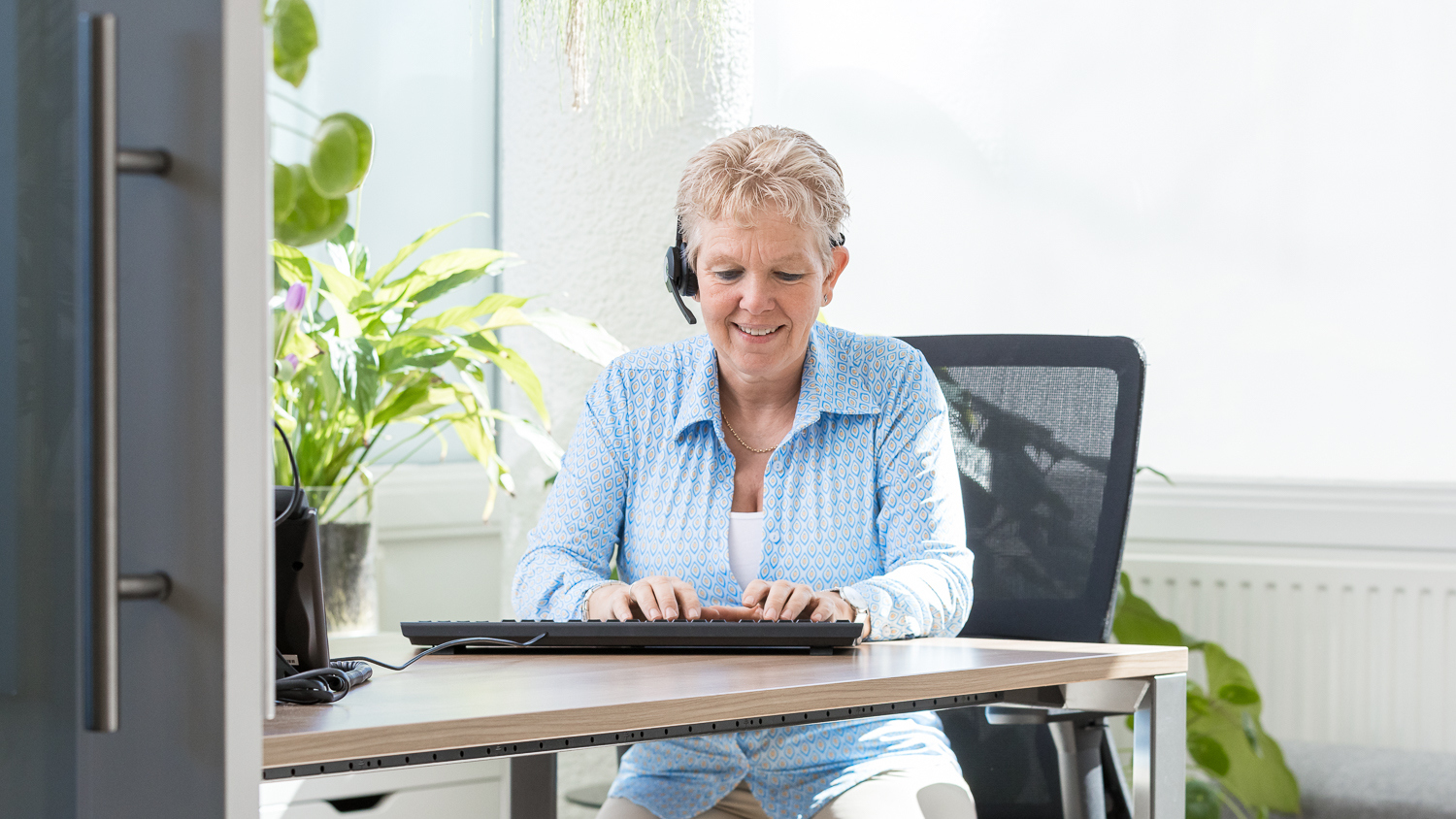 If you live along the border of our working area, please contact us. You can register by telephone every working day between 9.00 en 12.00 o'clock. Telephone number 015-2619707. 
You will speak to our assistent, who will ask the following:
name, address, place of residence and telephone number
date of birth
if you have been pregnant before
whether you have had a miscarriage or abortion before
name of you general practitioner
the first day of the last menstrual period
whether an ultrasound has already been made in the hospital during this pregnancy
You can also register online. Click here for the digital registration form.
Welcome by
DelVi Midwifery Centre
Intake questionnaire
We need personal information for your registration at DelVi midwifery center. In connection with integrated care, close cooperation with the Reinier de Graaf hospital, this is a very extensive questionnaire. You can find this intake questionnaire here.
Mind2Care
We recently started the mind2care questionnaire. We will ask all pregnant women at the intake (8-12 weeks) to complete this questionnaire. More information about this can be found here.