A home birth is an intimate and personal experience. Your own environment promotes rest and relaxation, both of which are beneficial to the birth process.
There are different options for birthing your baby during a home birth, using a birthing pool, a birthing stool, standing, on all fours or in your own bed.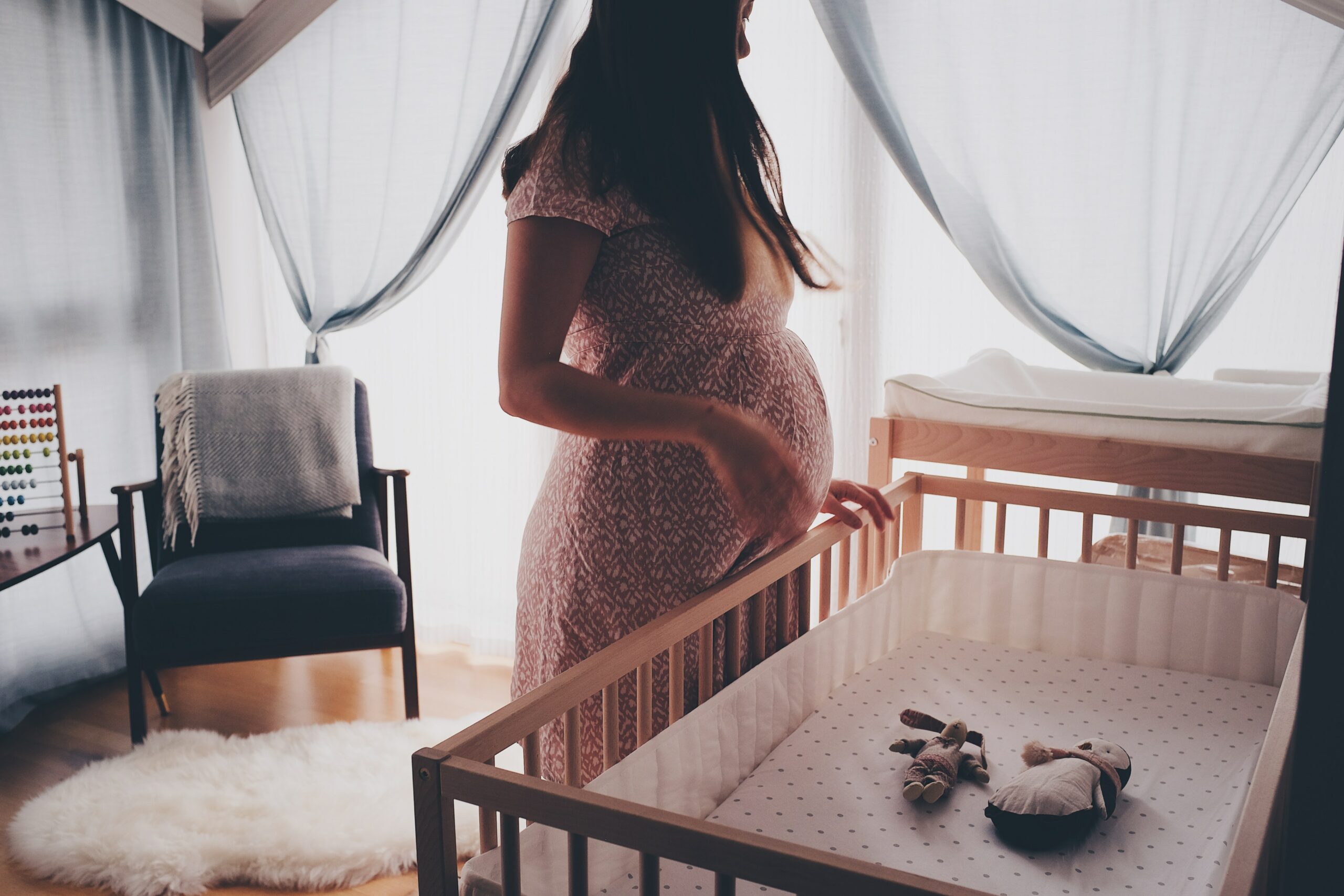 One of the midwives will support and guide you during your birth together with a maternity carer. We bring all the medical equipment necessary with us, including everything we need to deal with an emergency. 
If you choose to birth at home then you need to check the space where you want to birth has enough room to work for the midwife and maternity carer. There needs to be room to stand at the right hand side of your bed (right side when you are lying on your back). The mattress on that side of the bed should be protected with a waterproof mattress protector. It is not possible to give birth on a water bed.
It is also good to be prepared for a possible transfer to hospital. Make sure you have prepared a hospital bag with clean clothes, toiletries, camera, phone, charger and clothes for the baby.

If it is necessary to transfer to hospital via ambulance, the paramedics will need easy access.
If you have a very thin or winding staircase then we strongly advise you to give birth on the ground floor. You can put a single bed in the space on the klossen (raisers), or a matrass on top of a stong table.
It is the easiest and most efficient to give birth on the ground floor.
We have an agreement with the Ambulance service in the Delft area that we do not supervice births on the 3rd floor (attic room).
If you have any questions about home birth, ask us during your birth preparation appointment at 35 weeks.