Congratulations! You're pregnant!
With a positive pregnancy test in your hands. Pregnant, what now? A special, but also exciting time awaits you.
As midwives we are here for you 24/7; we guide you during this period and prepare you for the arrival of the baby.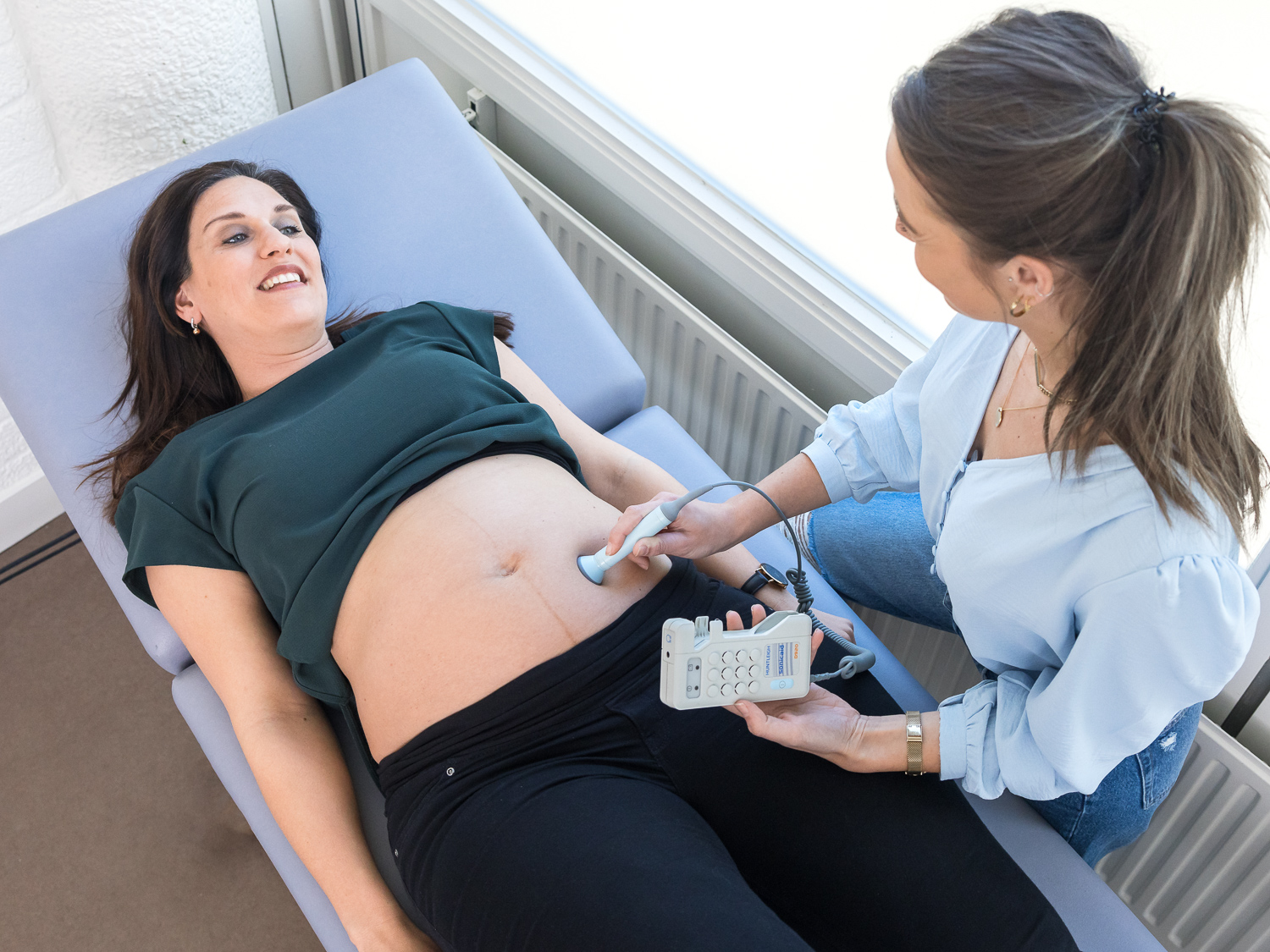 More information about pregnancy, birth, and maternity can be found on this website.
Would you like to register with our practice? You can do that through the registration form..
Hieronder wat pagina's met meer informatie over de zwangerschap: