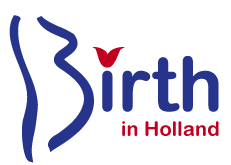 Birth in Holland
Invest in the best start for your family!
Courses and pregnancy services for expecting parents and international families in Rotterdam, Delft, The Hague, Leiden and surrounding areas.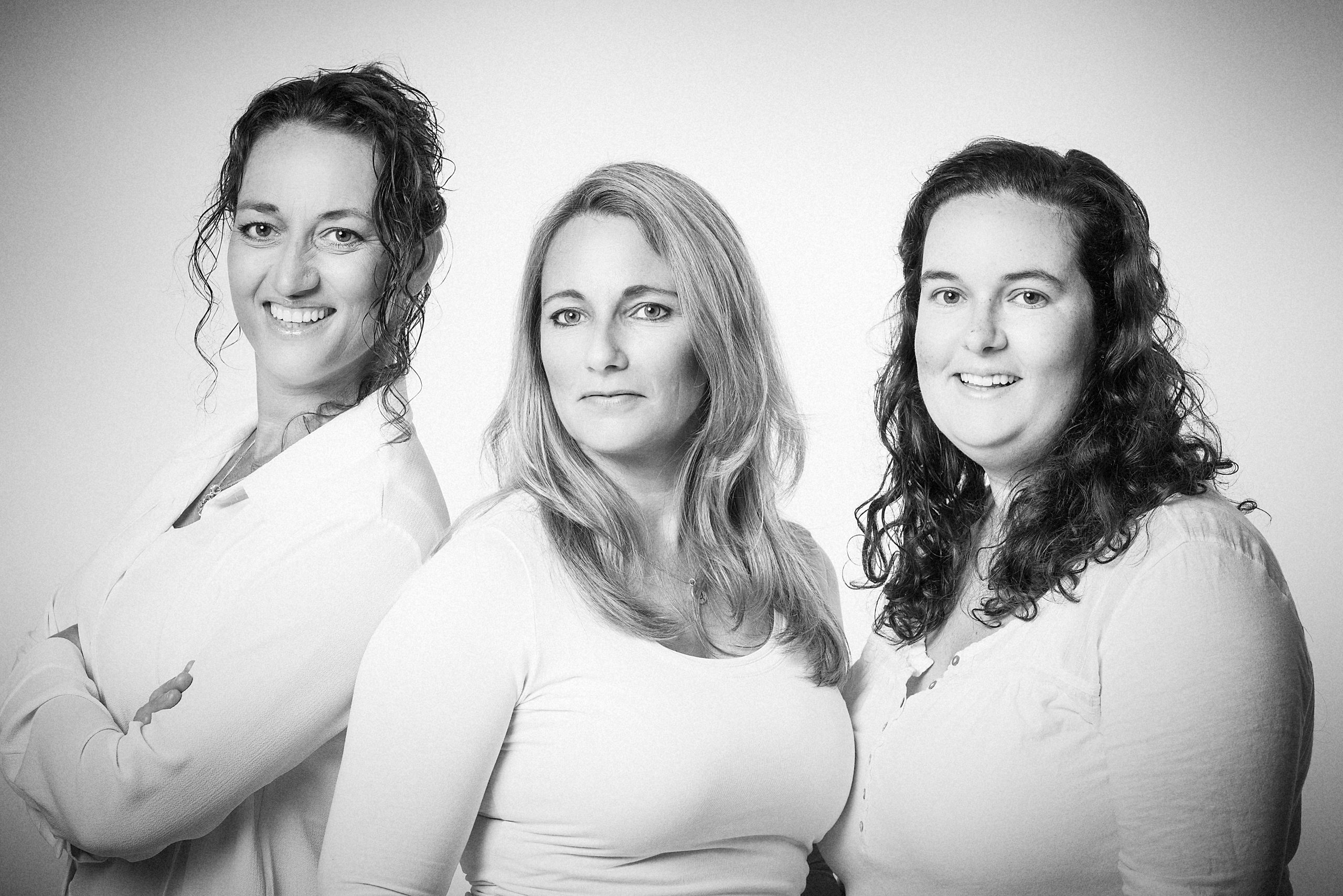 Courses in English
Our fantastic midwife & doula team is ready to help you prepare for your new baby. We hope to meet you soon!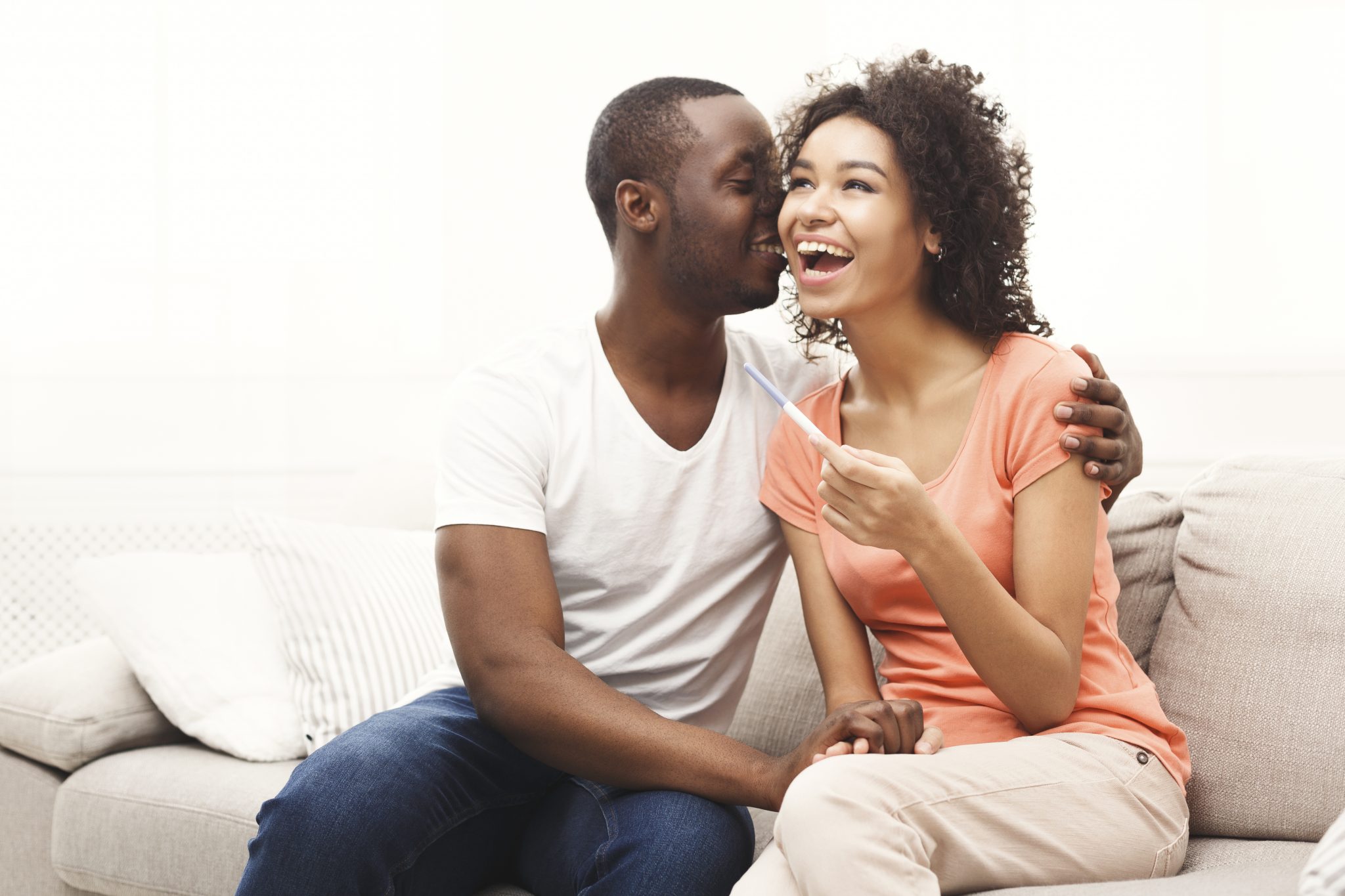 Join our fun, informative and interactive English birth course. Our birth course will help you prepare, make informed choices and feel confident about the birth of your baby.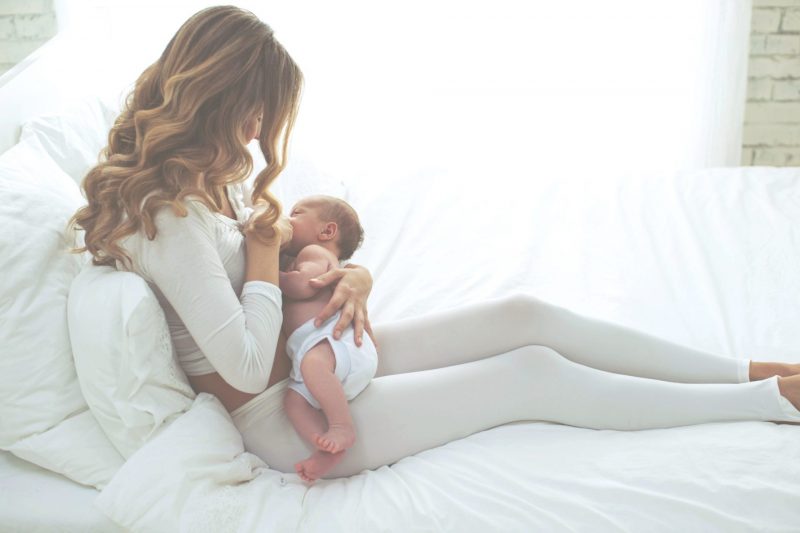 In our preparation for breastfeeding workshop you will receive lots of practical information for the week after the baby is born.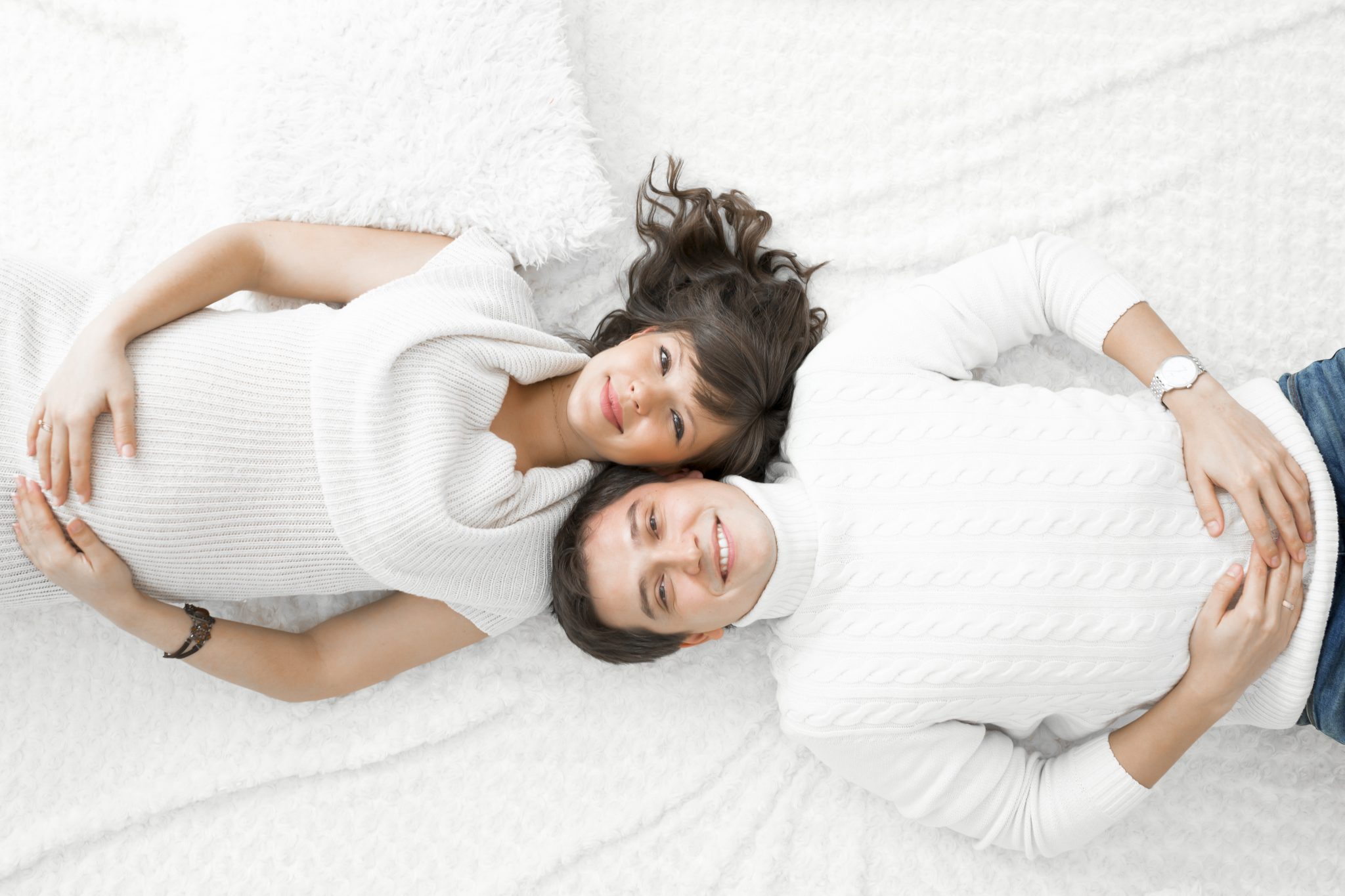 Parenting workshops
Come and learn with us what parenting actually looks like, what your needs will be and what a partner can do to support the recovery proces.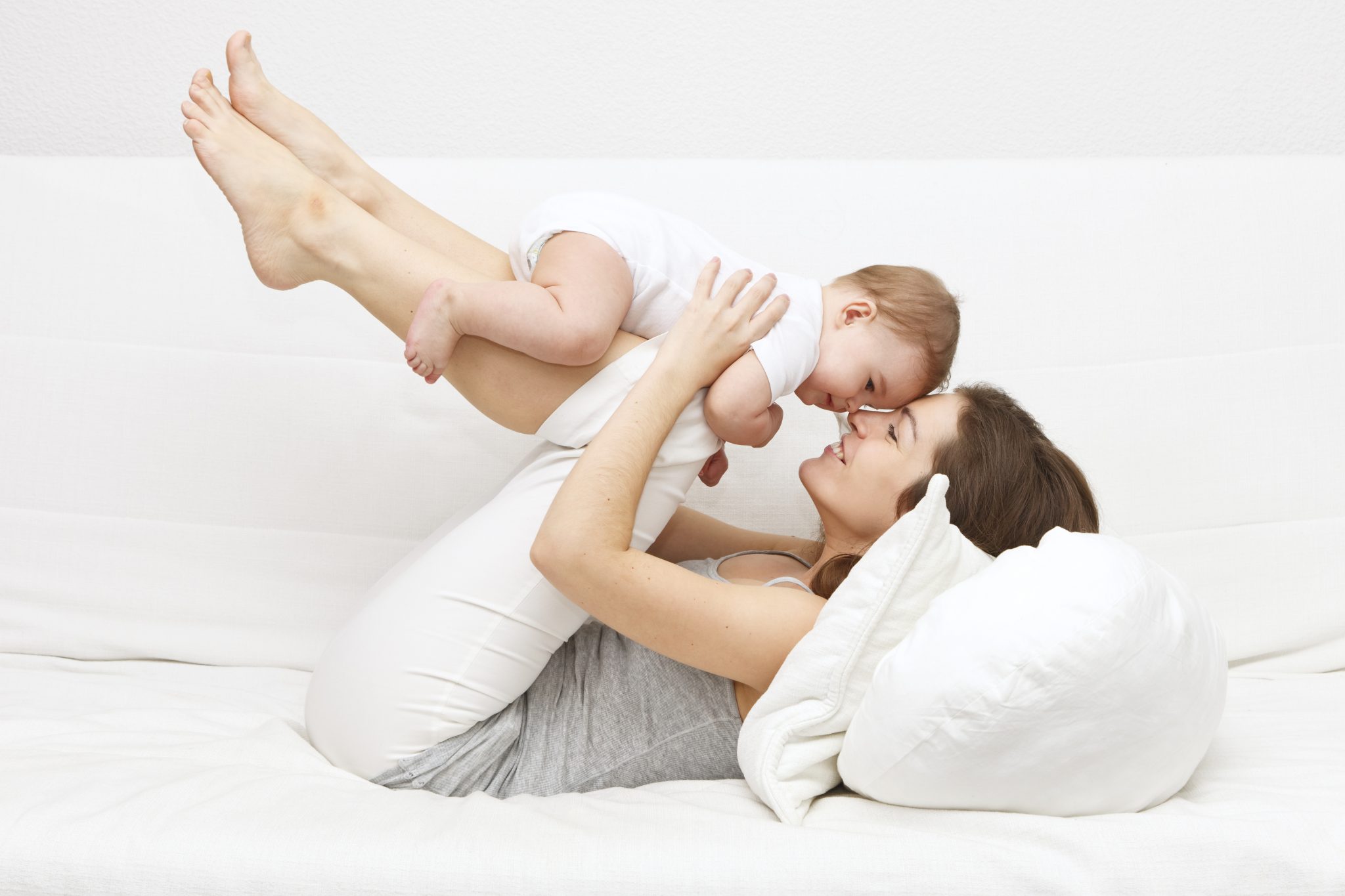 Our wonderful Baby & Mama course gives new Mums and their babies the opportunity to meet and spend time with other new Mums while developing new nurturing skills and spending time learning baby massage.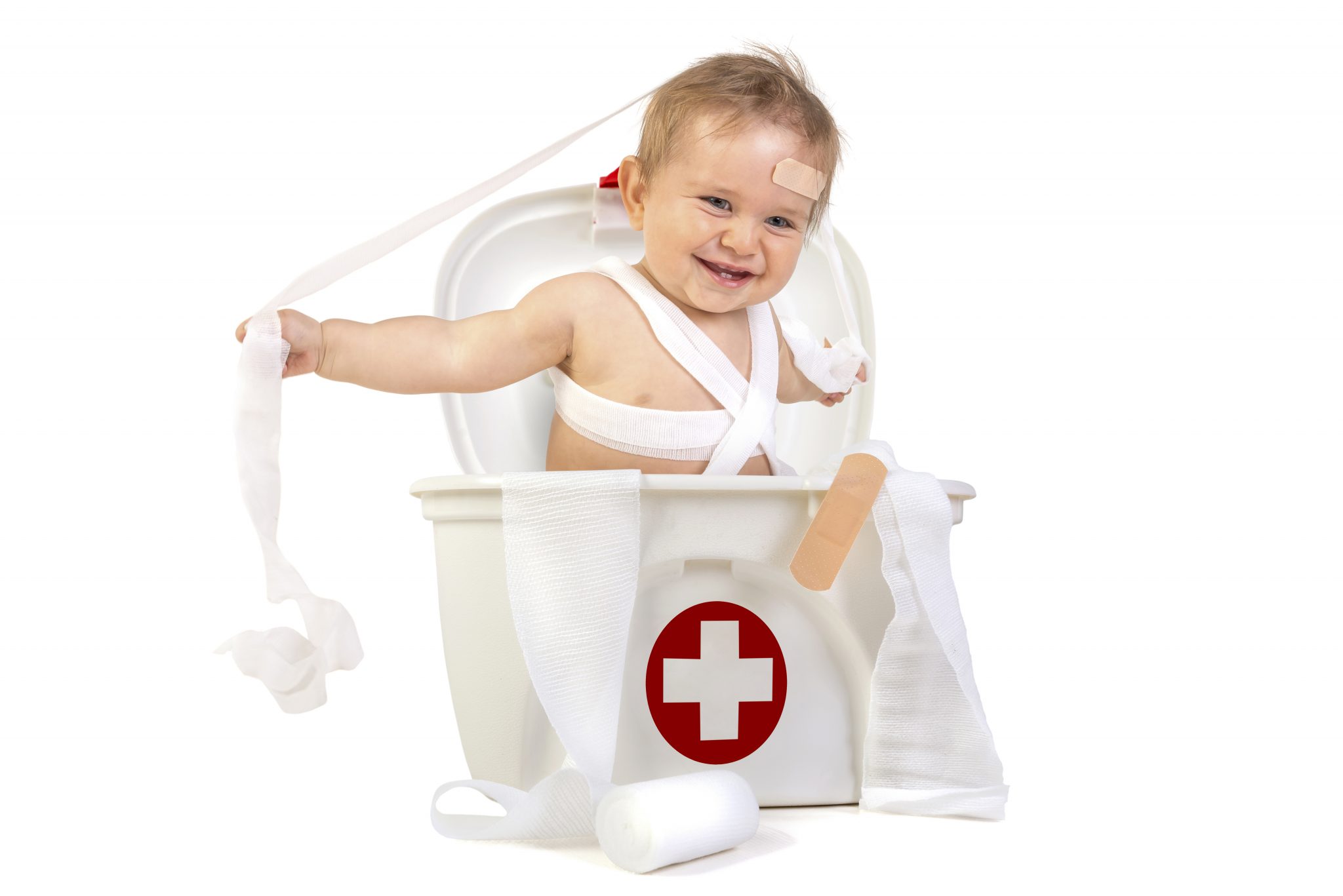 In our First Aid workshop – EHBO, we cover a range of different conditions and techniques – including the most common household accidents that occur with babies and young children. You will learn first aid advice for many different conditions, from dealing with a choking child or baby, to recognising the signs of meningitis and much more.