Your midwife cares for you during your pregnancy and prepares you for the birth. She looks after your health and the health of your baby. 
Your midwife can help you with all your questions regarding pregnancy. 
Verloskundig Centrum DelVi has organised a series of 3 information evenings covering important pregnancy themes for you during your pregnancy. The evenings are planned from 19.00pm-21.00pm.  
During these 3 information evenings in the Delft Blue Style, together with our working partners in Delft, we offer an optimal preparation for you and your partner, for the pregnancy, birth, post partum time and beyond. 
THESE INFORMATION EVENINGS ARE TEMPORARILY ON HOLD! We hope to be able to continue as soon as possible.  
Nutrition and pregnancy complaints
Healthy eating is important, especially when you are pregnant. Healthy eating has a positive effect on the pregnancy and the health of yur unborn baby. If you make healthy eating a habit during pregnancy, you will have less chance of developing diabetes and increase your chance of remaining healthy for the rest of your life.
During the first information evening you will receive a presentation/tasting from Judith Bukman, the nutritionist from Emerald Vitaal. You will be given information about a healthy, varied diet during the pregnancy. Judith hopes to increase your awareness of the effect nutrician has on your health and the health of your baby, and to inspire you with tasty and healthy recipes. During the presentation you will also be offered a tasting, the recipes will be sent through to you following the evening.
You will also be given information about pregnancy related ailments. The midwife will discuss the most common complaints that you may experience during your pregnancy and provide you with information about what you can do to help these complaints and when you need to call us.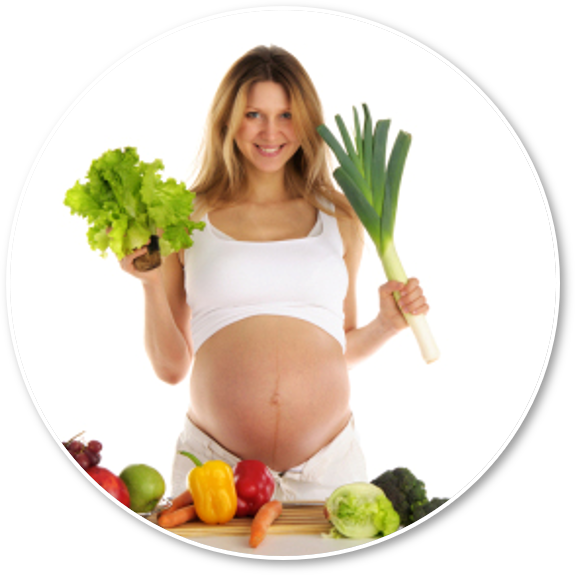 Pelvic floor and relaxation
During the second information evening we will focus on the pelvic floor and relaxation during the pregnancy.
Pregnancy hormones cause the pelvic joints and the ligaments in the lower back to become more supple.
These changes help you later with the birth of your baby. During the pregnancy they can cause some muscle tension in the pelvis and lower back. Ilse Buijs from Fysio en Manuele therapie De Hoven will provide information and guidance about the best way to deal with these physical changes during pregnancy.
After this we will spend some time focussing on stress and relaxation.
Stress is part of life. Every change in life can bring stress with it. Pregnancy and the first few months of parenting often increase feelings of stress. During the pregnancy many women feel more stressed than at other times in their lives. Towards the end of pregnancy many women feel more anxious. During the birth anxiety and stress can cause tension that can influence the birthing process. It is important that you find a way to relax, reduce stress and ask for help if you need it. During the evening we will discuss a variety of ways to relax and practice relaxation techniques.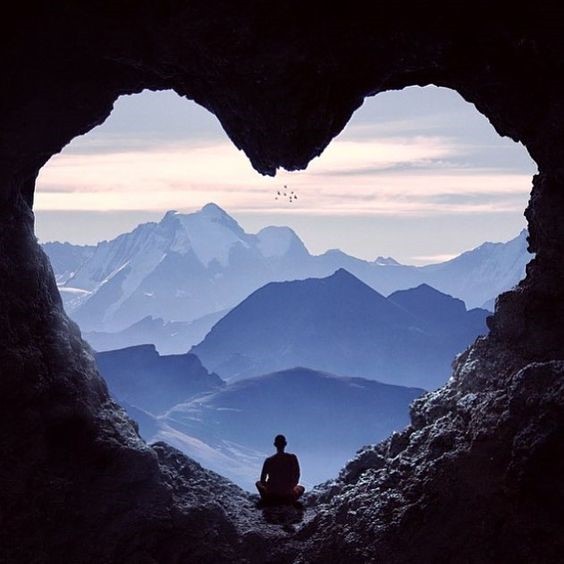 Preparation for Birth
During information evening 3 we will provide you with information about what you need to prepare for the birth. How does the birth start? What does a birth look like? What are my options? What can I do myself? These question and others will be answered during the presentation.
Following this a nurse from the consultatiebureau (baby clinic) will provide information about the care for your baby after the birth.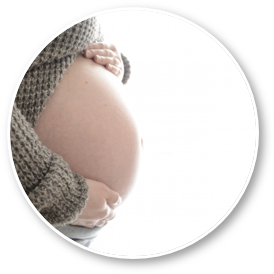 Information evenings for pregnancy Delftblauwe style
Temporarily on hold!